When it comes to kids and Santa Claus, especially as they get older, Little Elf Judy in The Santa Clause aptly sums it up: "Seeing isn't believing. Believing is seeing." Kids want proof. They want answers.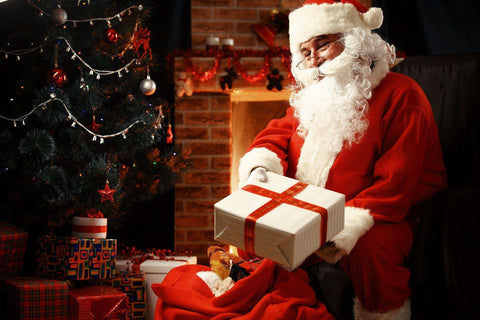 How to Catch Santa With a Smart Home Security Camera?
Home Security camera allowing you to monitor visitors, field security alerts, and identify would-be burglars. Whether you have a smart surveillance camera or a video doorbell, capturing unexpected footage of household antics is a fun bonus.

Some adults have learned to extend the "magic" of Santa to video, using home security cameras or regular video cameras. thanks to the Soliom solar security camera, Set the security rules to watch live video on your smartphone and even save video clips to watch again. With our indoor HD camera, you can record these memories in full 1080p resolution.Show your kids proof that Santa was in their home with soliom+ app,The Soliom wireless solar security camera that allows parents to record Santa placing presents beneath the Christmas tree, To help parents keep holiday magic going year-round,Use your home security camera to add extra magic to holiday tradition.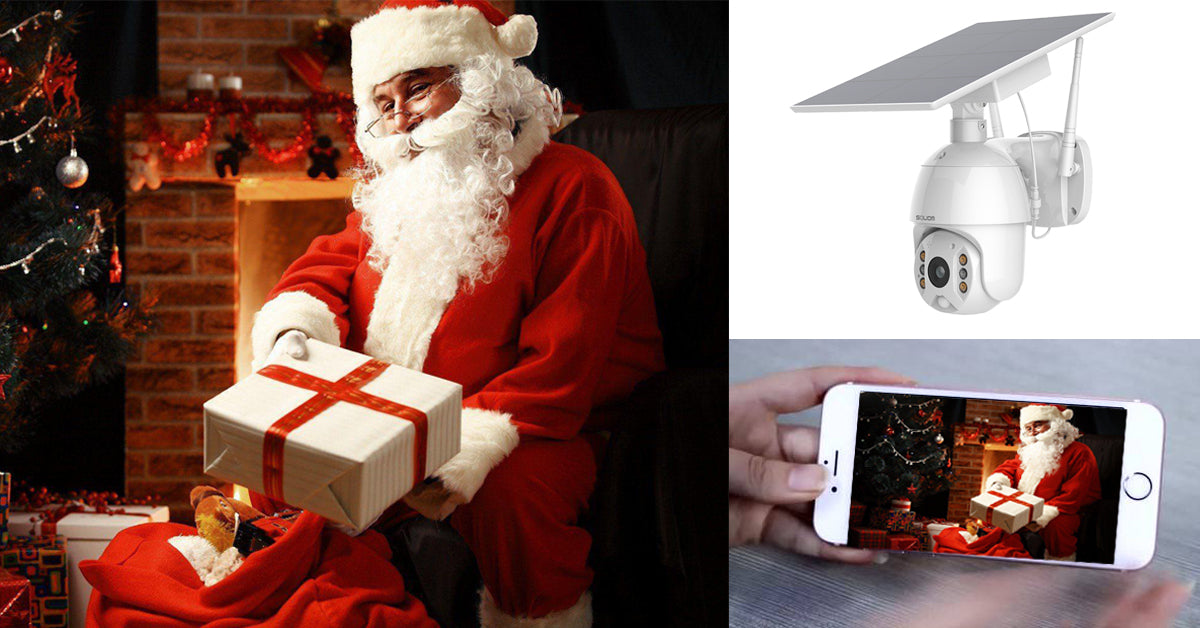 Stay updated with notifications
With the Soliom+ app, you'll receive notifications about what goes on outside, This 1080p HD live view outdoor security camera equipped with 355°pan and 120°tilt enables monitoring with no blind area. You could control the direction on the APP on your phone. Monitor your home in all directions and feel safer! IP65 Waterproof make the security camera works in different weather range of, like shine, rain, snow, storm with the temperature range of -4°F~140°F(-20℃~50℃).
You'll also be notified when your wire-free outdoor cameras detect activity. If you want to watch footage of Santa live on your outdoor camera, you can even zoom to get a better look. Designed with built in radar PIR motion sensor, dual control make the sensitivity higher. When the movement detected, the motion alert will be sent to your phone. Built-in 4 pcs white LEDs and 2 pcs infrared LEDs captures clear colorful videos at night. Night vision range up to 50ft. The camera will record video only when motion detected.
Even if you're not home on Christmas Eve, you'll know if Santa triggered your security alarm thanks to your smart home's notifications. Save videos automatically and you can watch videos on your phone at any time. Also you can share the interesting things with your other family members and friends.