Soliom Solar Outdoor Camera
IP66-certified weatherproof
Soliom solar cam made from a special plastic material to withstand extreme weather and also Soliom customize reliable battery for outdoor temperatures between -4℉ to 140℉(-20°C~+60°C).More strict IP66 weatherproof grade for a better use outdoor in your yard.
Standing watch 24/7. Rain or shine. you never have to worry about dead batteries. 
 With full HD 1080p (1920*1080) video for live viewing or playback enables you to view your home more clearly.
Simple to install, Easy to conect to ,Simple to operate and provide you with greater sense of security both home and outdoor.
  Soliom camera has max 30-49ft(10-15m) night vision distance and automatically switch from day to night mode. All these enable you a realiable and clear 24/7 continuious outdoor & indoor security.
Monitor your home from anywhere.
This elegant and capable device serves to always let you know what is going on outside your door – even when you're not home. Mobile notifications alert you when something happens.
With its 0.7 second amazing fast trigger speed allows you to catch any motion and less false alarm.
Solar Powered

Powered by the sun, Built-in solar power panel and a 4000mAh lithium battery. 

 

HD 1080P

Protect your home in HD 1080P video, more bright and clear image.

 

PIR & Radar Motion Sensors

With PIR and Radar sensors, detect movements and gets alerts in real time.


 

IP66 certified Weather Resistant

Rain or shine, hot or cold, SOLIOM camera alaways serves you the best.

Easy Installation

Set up your solar camera in just minutes with the tools included.

 

Two-way Audio

You can see, hear and speak to anyone on your phone anywhere.

 

IR Starlight Night Vision

Switch to night mode automatically, the distance max 49ft(15m).

 

Unlimited Storage Saving

Micro SD card storage and free cloud storage available.

 
Don't miss out on this opportunity to upgrade your home
or office security with a wire-free, smart-controlled and weather-resistantsolar outdoor camera.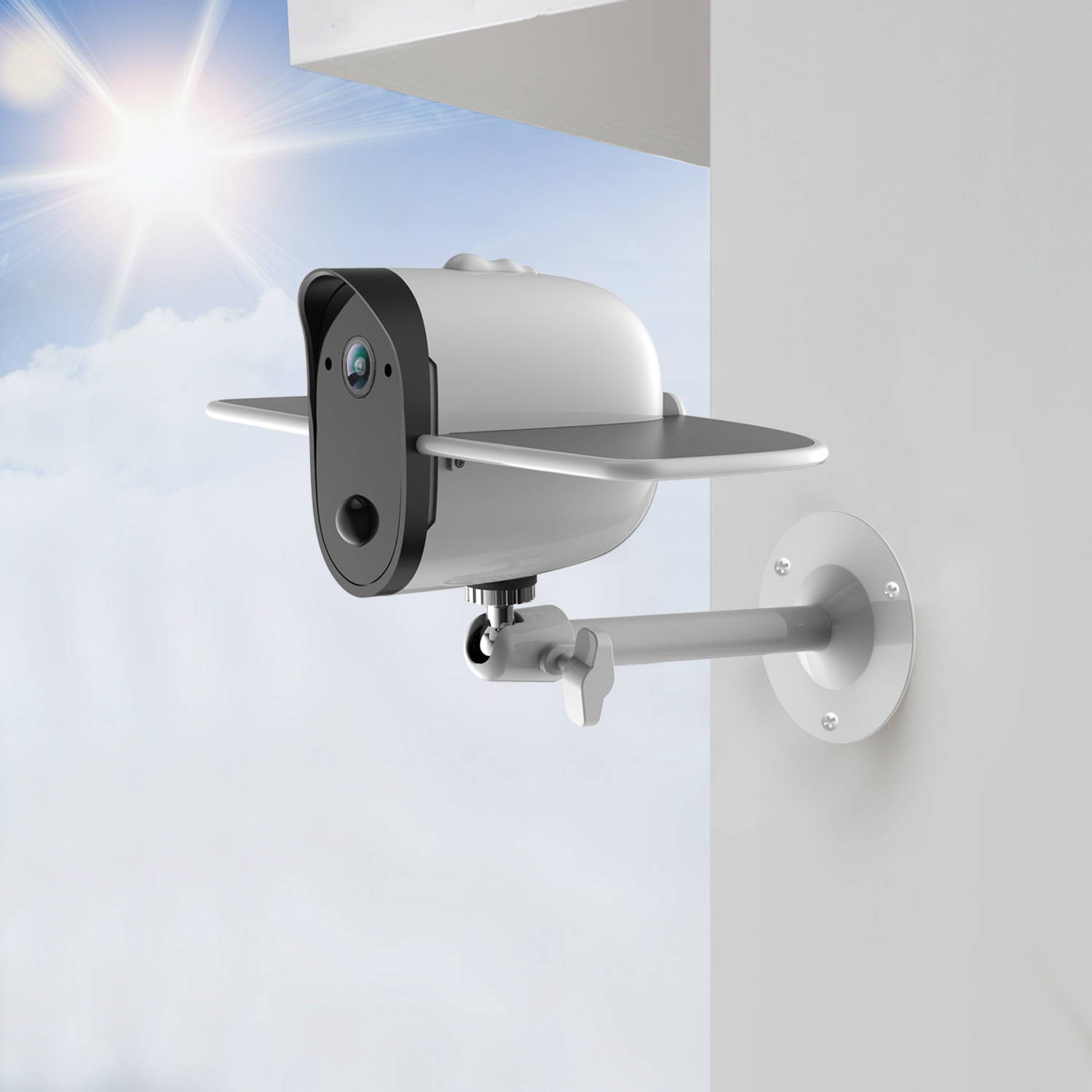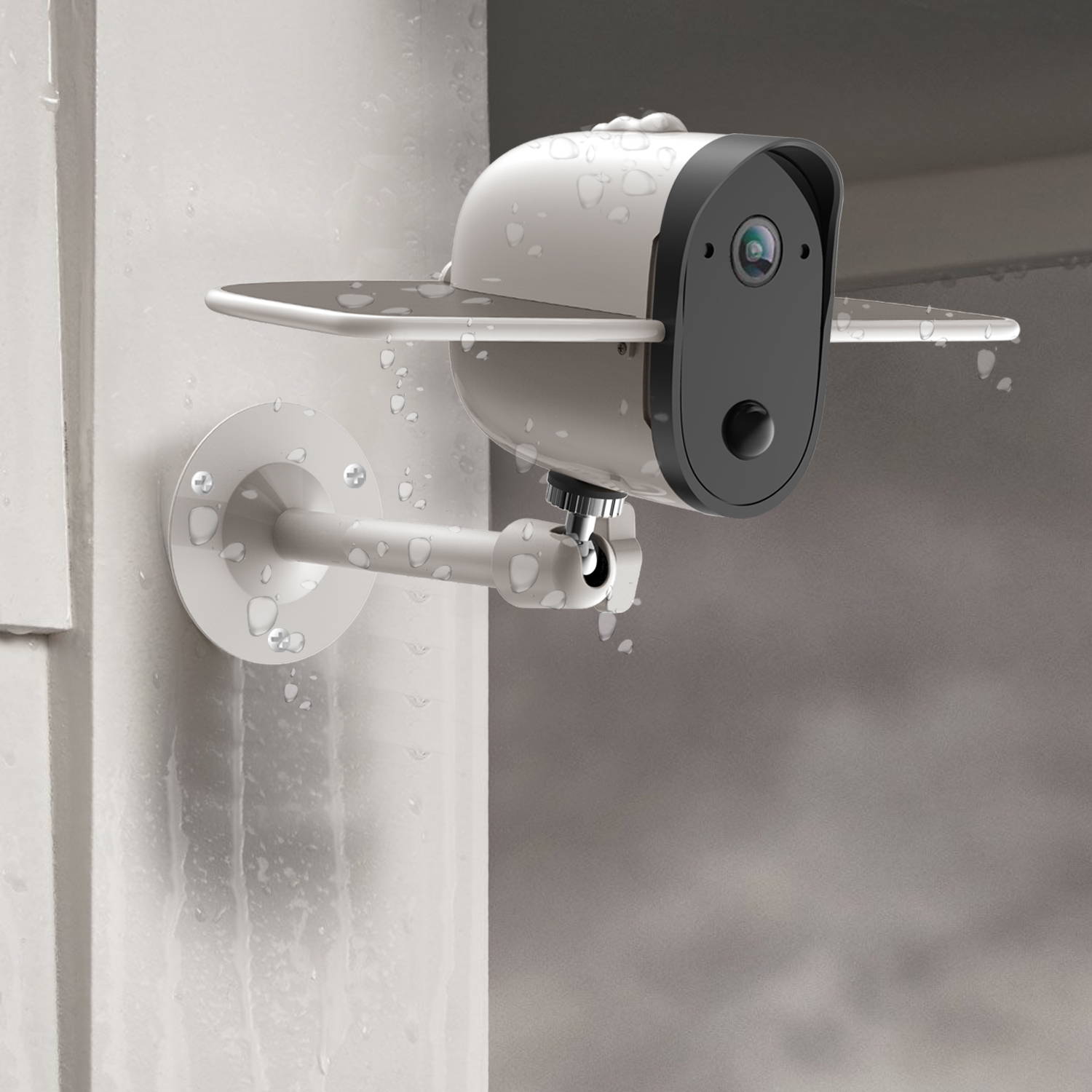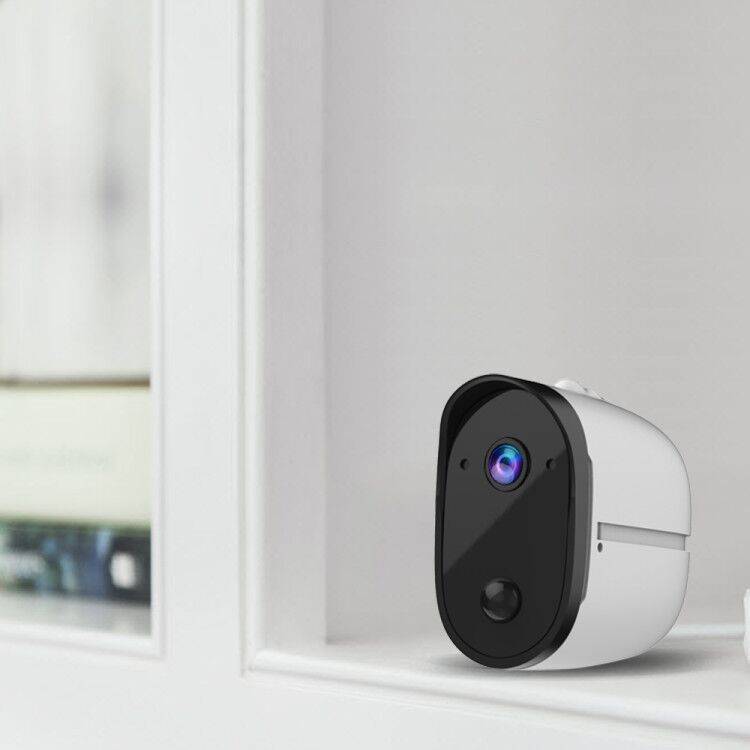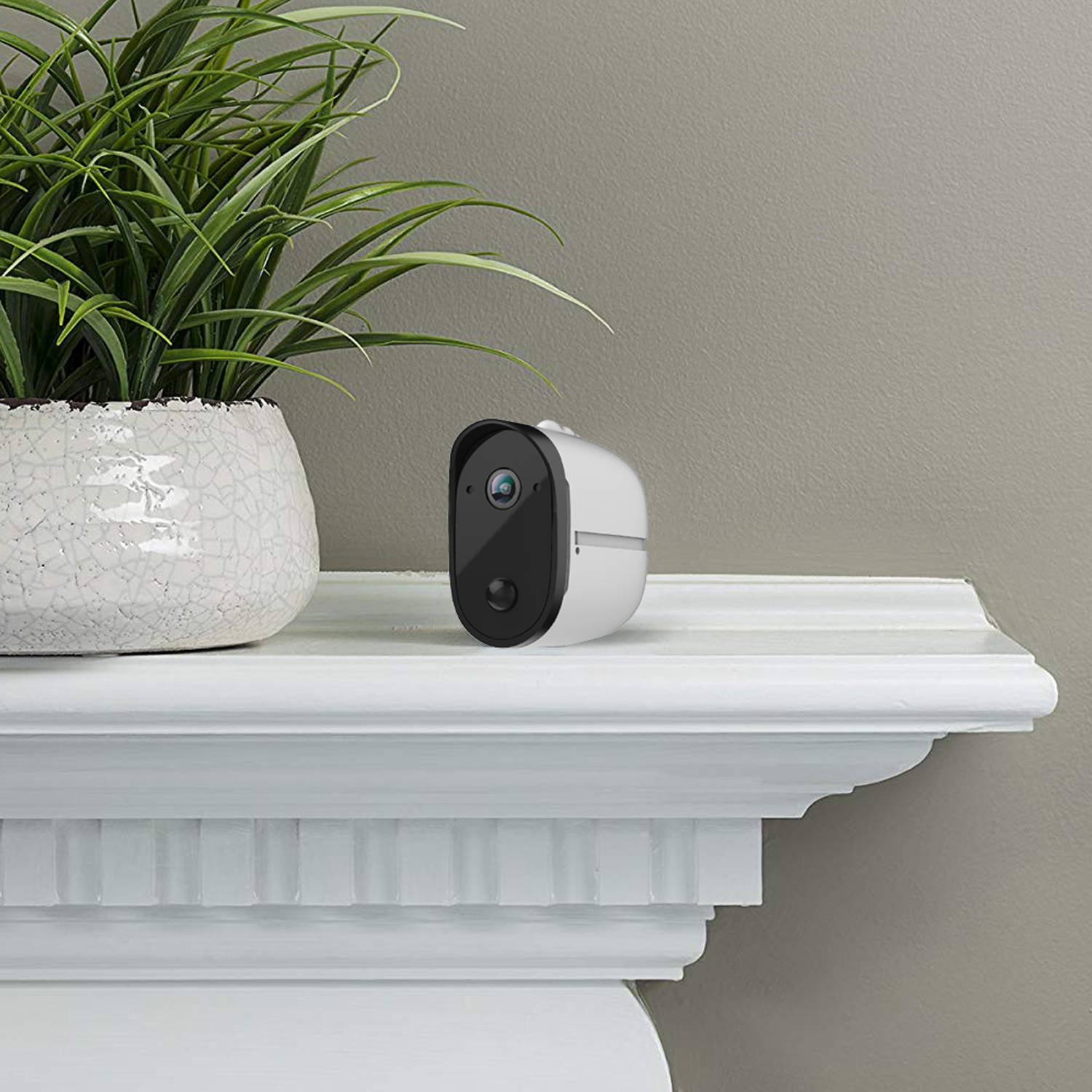 Reviewed by Davis 
The camera was easy to set up and the app on my phone gives me alerts when anything moves past the camera. This camera is great for keeping an eye on the whole backyard we always know what the kids are doing! I would like to recommend it!
Reviewed by Melissa
Installation is Simple, It works equally well day or night. Gives you peace of mind when your away. Highly recommend Soliom if you are looking for an outdoor security camera that you can save a lot of money. No monthly fee, Solar powered, Easy to setup.
Reviewed by Nick
Easy to install, works very well. Apps for device monitoring easy to install. Was able to figure out who was in my yard. Picture quality is very good. Does what we need.  Soliom solar camera is well worth the money.